I have a pretty black thumb.. but this year I am determined to turn it green (even if I need to dip dye it)!
Why the sudden motivation? Well DUH, why not!? As if cooking a good meal isn't gratifying enough, GROWING the food that is in the meal will send my in-house bragging off the charts! (Don't worry just the hubs will hate me, we kind of compete on well… everything.)
So in honor of Earth Day, here are a few tips that I've been gathering from around the internet!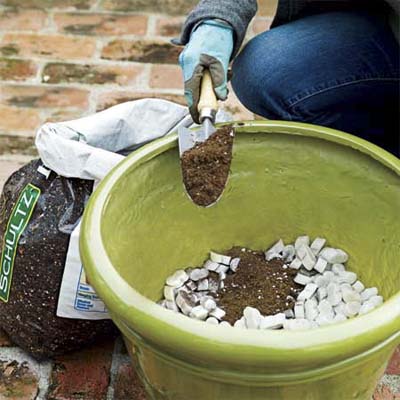 Also, a special shout out to Tipnut  and Gardening Tips and Tricks a lot of these goodies were found directly on their page. So if you are also thinking of dabbling in the garden this year, hop on over. You will feel a bit more powerful after you read the tips!
Ok, that's enough for now!
If you have a green thumb and have a tip PLEASE SHARE!!! xo, Dee